Guava Growing Bags, also named Guava Protection Bags, are ideal for Guava Protection on the Tree before Harvest. Bagging Guava works like a mini greenhouse for Guavas. It is an ideal technology for Organic Fruit Producers.
Description
Guava Growing Bags | AGROW TEK ™
AGROW Guava Growing Bags are made from all-wood pulp wrapping paper at food grade. They are ideal for Guava Protection on the Tree before Harvest. The bagging techniques can protect fruits from pests and eliminates the use of pesticides, thus improves the quality of fruit. Our Guava Growing Bags are proved to be effective in many Guava-growing countries like Thailand, Brazil, Indonesia, China, Mexico, Pakistan, etc…
We can manufacture Guava Growing Bags in many sizes and patterns for your reference, including Single-layers Kraft Paper and Two-Layers Kraft Paper. For more technical information, welcome to contact us! And good discounts on large orders.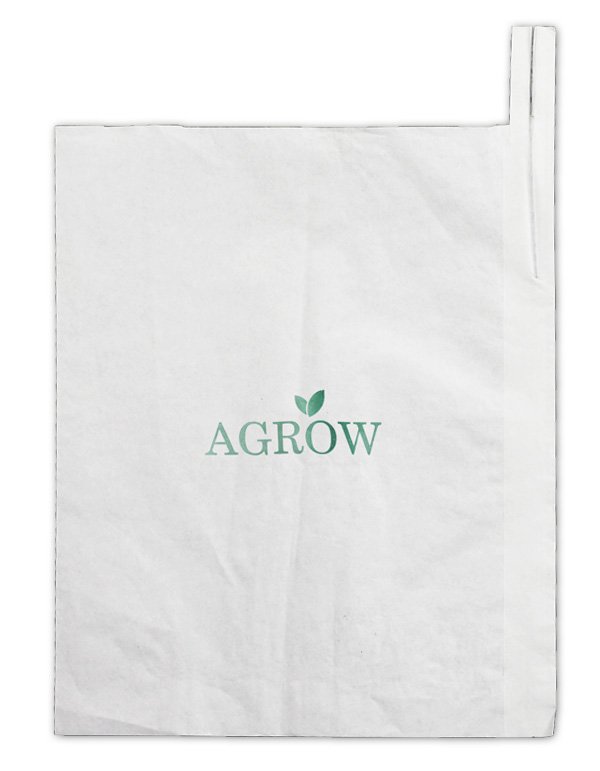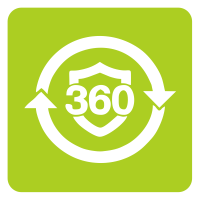 360° Protection

100% WOOD PULP PAPER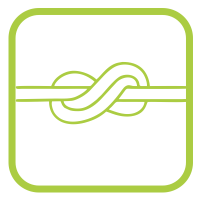 EASY TIES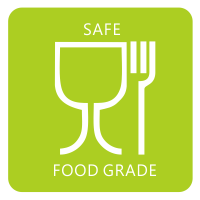 FOOD GRADE SAFE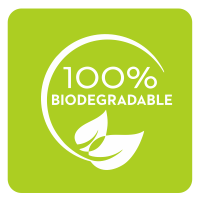 BIODEGRADABLE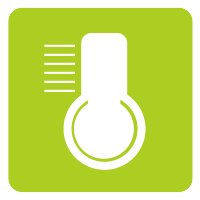 TEMPERATURE CONTROL
| | |
| --- | --- |
| 360° Protection | 100% Wood Pulp |
| Easy Ties | Food Grade Safe |
| Biodegradable | Temperature Control |
Color Improvement – Improving the colors of guava
Reduce Cracking – Reduce the cracking percentage of fruit trees
Reduce growing time – Regulating fruits mature periods & Extended storage time of fruits
Eco-friendly – Food Grade Safety and Eco-friendly
No pollution – Sustainable and fully recyclable
Maximize Crop Yield – Helps to maximize yield
360 Protection – Ensuring quality product for the harvest
Organic Solutions – Organic Farming reduce the pesticide spraying
Additionally, as leading custom material fabricators in China, we have a skilled engineering team and in-house tool and die shop to ensure that the assemblies you receive match your design specifications exactly. If you have other questions, you can also visit the FAQ to know more.
Request a quote on the custom-fabricated assemblies you need.
Additional information
| | |
| --- | --- |
| Model No. | HGS-FGB |
| Brand | AGROW |
| General Applications | Guava |
| Color | White |
| Standard Sizes(cm) | 18×22, 20×22, 22×24 |
| Surface Treatment | Wax Coated |
| Main Market | Asia, Australia, Europe, New Zealand, North America, South Africa, South America |